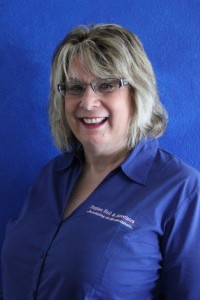 Chrissie grew up in London and graduated from Ealing College in London with a Higher National Diploma (UK) in Hotel and Catering Administration. She has worked in both the hotel and tourism industries and has lived in France and Germany.
She moved to Australia in 1986 where she made the career change to accounting. Chrissie went on to graduate with a Bachelor of Accounting from the University of South Australia as an external student. She is an affiliate member of the Institute of Chartered Accountants and a tax agent.
Chrissie is actively involved in taxation and financial reporting. She also oversees the administration of the practice.
She is well organised and has a systematic approach to every facet of our organisation. This ensures that the work you have entrusted us with is coordinated, completed on time, and that behind the scenes our work papers are consistent, our practice is compliant and that our high standards are maintained.